OnePlus 11R specifications and quick review
Introduction-
OnePlus 11R specifications and quick review is here. The specifications of the phone these facts pertain to items that have been on the schedule for a while and are still being announced. 
OnePlus recently launched its Flagship model. The OnePlus 11 to the market. The smartphone attracted attention with its introduction and broke sales records. It has only been introduced in China. However, a worldwide launch is scheduled for February 7.
Design-
It's them that will presumably learn full details of the price and availability. With a top-notch Snapdragon 8 Gen 2 CPU, a new design inspired by black holes, and more, this device appears to be undoubtedly one of the finest OnePlus phones ever first up. However, we already know about the specifications and design. Even though it has professional-grade specs with Sonic Black, Galactic Silver colors.
So It's unlikely that a separate OnePlus 11 Pro will launch later though we might see an OnePlus 11t later in 2023 in any case. A new circular stainless steel camera module is part of the OnePlus 11's design. 
The phone which was reportedly inspired by black holes. But a design that's otherwise not a million miles from the OnePlus 10 Pro with a glass back in green or black a metal frame, and a punch hole camera in the screen.
Specifications-
The phone confirmed on the company's website. There were rumors that it would come as OnePlus Ace 2 in China. 
The Snapdragon 8 plus gen 1 CPU will power the OnePlus 11R. It has 1 3 3.2 GHC cortex X2, 32.8 GHC cortex, a710, and 4 2.0 GHC cortex, a510 cores in addition. It provides the graphics unit need with adreno.
The phone rear panel features a 6.7-inch display with a resolution of 1240 x 2772 pixels and a screen refresh rate of 120 hertz. There will be a 50 megapixel main 12-megapixel Ultra wide angle and 2-megapixel depth sensor on the front. 
There will be a 16-megapixel selfie camera the phone. The phone have culminate 12/16 GB RAM and 128 /256 /512 GB internal storage with Android 13 based oxygen OS 13.1.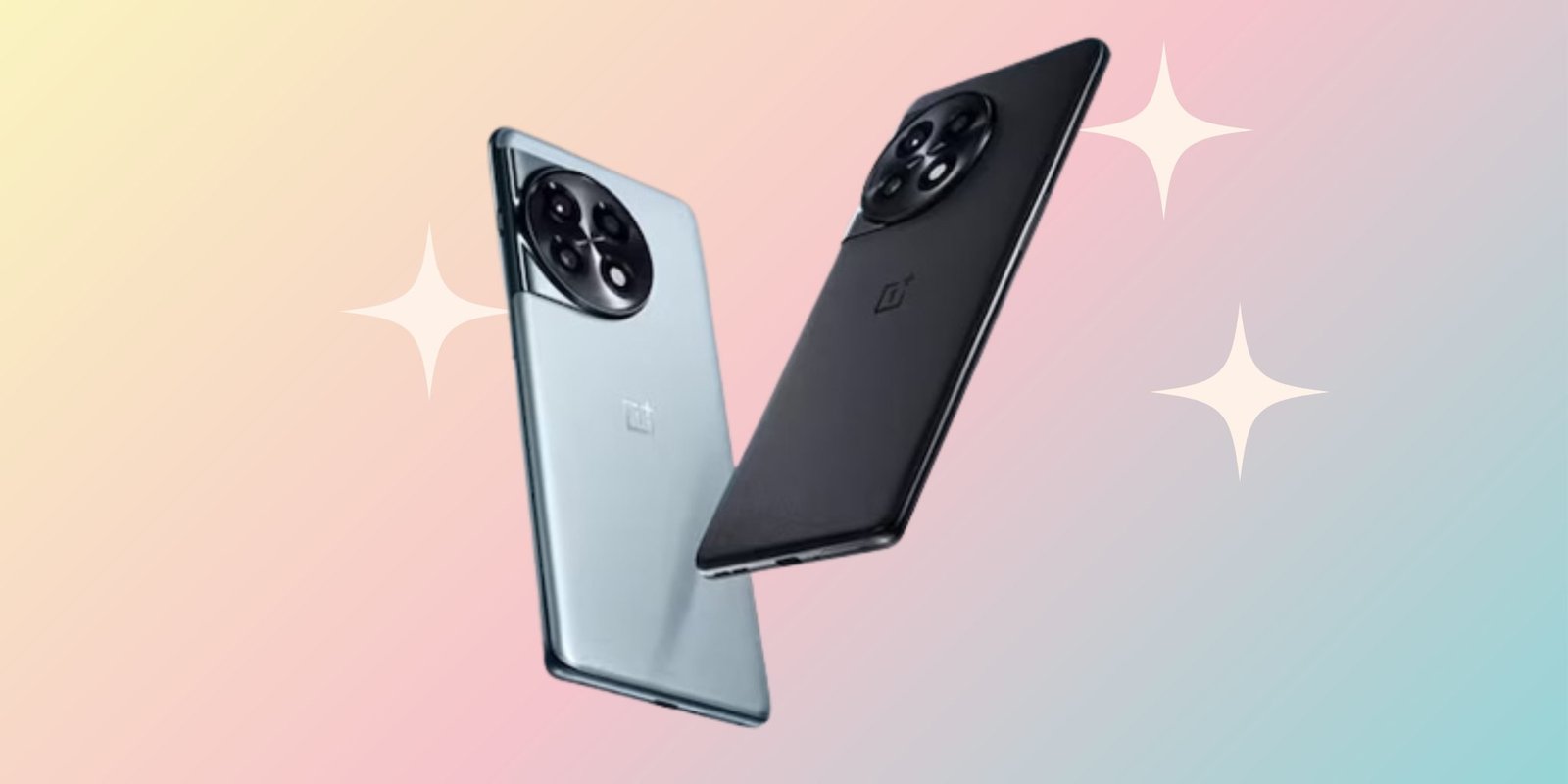 Price-
India –  Rs. 39999
Bangladesh- BDT 55,000
USA- $440
Others-
To see iPhone 15 review Click here.
What are some of the unique features of the OnePlus 11R?
Some of the rumored unique features of the OnePlus 11R include a high-refresh-rate display, fast charging, 5G connectivity, and a powerful processor.
What is the battery life of the OnePlus 11R?
There is no official information on the battery life of the OnePlus 11R yet, but it is rumored to come with a 5000 mAh battery and support fast charging.
Will the OnePlus 11R support 5G?
Yes, the OnePlus 11R is expected to support 5G connectivity.
How much will the OnePlus 11R cost?
There is no official pricing information for the OnePlus 11R yet, but it is rumored to cost around $450 to $650.
When will the OnePlus 11R be released?
There is no official release date for the OnePlus 11R yet, but it is rumored to be released in the first half of 2023.